Yoga in Yateley
Balance your Mind, Body and Soul
Yoga is a form of exercise, focusing on strength, flexibility and breathing techniques to improve physical and mental well being.
It is about balance – the yin and the yang. Strength and flexibility. Stillness in the movement and movement in the stillness.
Yoga is said to be done with comfort and ease, but it isn't necessarily easy: Practice makes progress!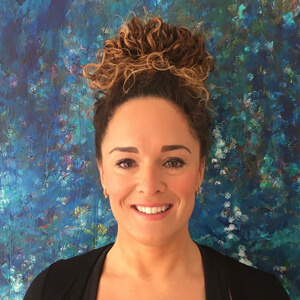 Janine Pardo, Yoga Instructor
Janine is 200 hour certified in Vinyasa Flow Yoga with Frog Lotus Yoga.
Frog lotus/Vinyasa flow yoga is a focused, creative and intelligent flow style. It weaves Iyengar, ashtanga, forrest and kundalini yoga styles & is suitable for all levels & abilities.
Janine focuses on alignment & safety, thoroughly supporting your mind, body and soul, to bring you a happier & healthier life.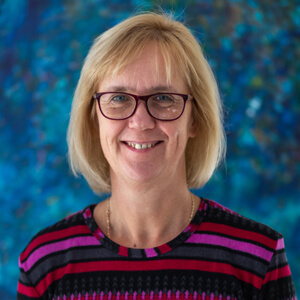 Emeshe Coop, Yoga Instructor
Emeshe is 200 hour certified in Yoga and a further 40 hour certified in Yin Yoga.
Mindful yoga means that we pay a lot of attention to our breath, harmonising our movements with the inhale and the exhale. The practice is deliberate and focussed, we move with ease, we open our hearts, strengthen our bones and rejuvenate the body all without feeling hurried or rushed.
In Emeshe's classes you will find nourishing poses that will switch off your mind, stretch your back and lengthen your spine – ensuring you feel calm, balanced and thoroughly nourished.
---
Yoga Yateley | 01276 681555