Meet Our Team
---
Our Chiropractors

Our Sports Massage and Rehabilitation Therapists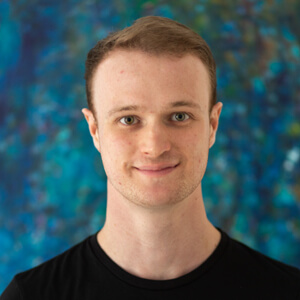 Tom Farres, Sports Rehabilitation Therapist BSc (Hons) GSR
Tom graduated with a BSc Honours in Sports Rehabilitation from St Marys. Tom's specialities include sports massage, trigger point therapy, dry needling and athletic taping. He also has extensive knowledge in exercise prescription, especially in injury rehabilitation.Tom works at 1st Chiropractic Centres on Monday, Thursday and Fridays.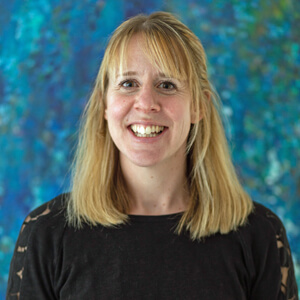 Nicola Bishop, Sports Therapist BSc (Hons), MSST
Nicki studied at The University of Teesside graduating with a BSc (Hons) Sports Therapy degree. As a sports therapist and pilates instructor she has years of experience in dealing with patients such as elite athletes and busy, stressed, office professionals.Sports therapy concentrates on the prevention of the injury as well as the rehabilitation. This can be done through sports massage, strengthening and stretching exercises.Sports massage is not just for athletes, anyone can benefit from it whether the injury is acute or chronic. Benefits include increased flexibility, increased blood flow, decreased recovery time between workouts and a general feeling of well-being. The techniques used will alleviate pain and promote healing using deep tissue work, MET, trigger point therapy and myofascial release. Nicki works at
1st Chiropractic Centres
on Tuesdays.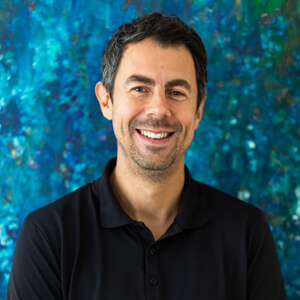 Matthew Barson, Co-Owner / Sports Massage Therapist
Matthew is Co-Owner of the Clinic with his wife and business partner Emma. As well as running the company operations he is also a qualified Sports Massage Therapist. He has always had a passion for helping others get fit and healthy, bringing his Patient focused approach to treatment whilst expanding our range of health & wellness services and values.Sports massage is not just for sports people, your occupation and day to day activities can affect your posture, causing niggles, pain, and decreased range of movement.

Our Nutritionist
Our Pilates Instructor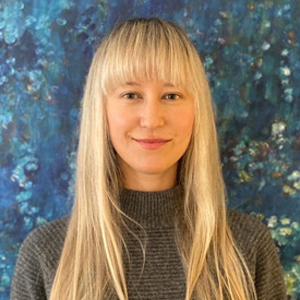 Julia Arabuli
Julia Arabuli is a registered Nutritionist. She works privately with individual clients and families, using a holistic approach to health and wellbeing. Nutritional therapy can be beneficial to people with chronic conditions as well as specific concerns such as weight loss, hormone balancing, and stress management.Come and discover how Nutritional Therapy can help you!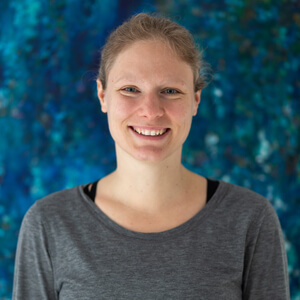 Kim Pelham
Kim started doing Pilates after she suffered disc bulges in her lower back after giving birth. She had injections, physiotherapy and with the threat of surgery, someone suggested Pilates. Kim is grateful to Pilates for giving her life back and after experiencing first hand the benefits of Pilates was keen to help others.Kim achieved a YMCA (CYQ) Level 3 Pilates qualification and loved learning the anatomy and the clinical side of Pilates. Kim has also done a course on Trigger Point Therapy, Myofascial Release and Hypermobility and Pilates.

Our Receptionists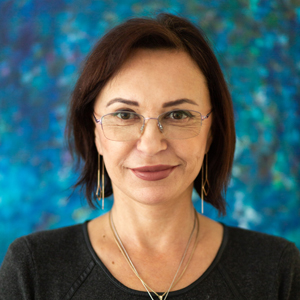 Alley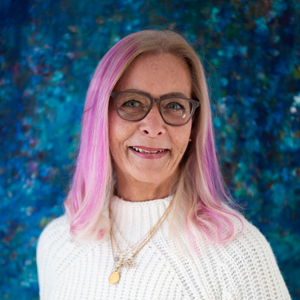 Eve
---
Meet Our Staff | 01276 681555