Meet Our Team
---
Our Chiropractors

Our Sports Massage, Relaxation Massage, and Rehabilitation Therapists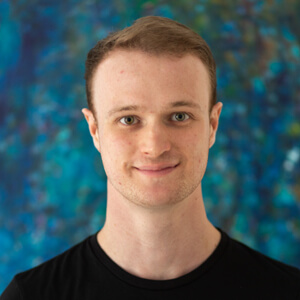 Tom Farres, Sports Rehabilitation Therapist BSc (Hons) GSR
Tom graduated with a BSc Honours in Sports Rehabilitation from St Marys. Tom's specialities include sports massage, trigger point therapy, dry needling and athletic taping. He also has extensive knowledge in exercise prescription, especially in injury rehabilitation.Tom works at 1st Chiropractic Centres on Monday, Thursday and Fridays.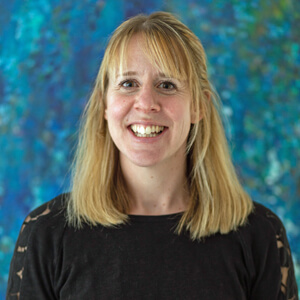 Nicola Bishop, Sports Therapist BSc (Hons), MSST
Nicki studied at The University of Teesside graduating with a BSc (Hons) Sports Therapy degree. As a sports therapist and pilates instructor she has years of experience in dealing with patients such as elite athletes and busy, stressed, office professionals.Sports therapy concentrates on the prevention of the injury as well as the rehabilitation. This can be done through sports massage, strengthening and stretching exercises.Sports massage is not just for athletes, anyone can benefit from it whether the injury is acute or chronic. Benefits include increased flexibility, increased blood flow, decreased recovery time between workouts and a general feeling of well-being. The techniques used will alleviate pain and promote healing using deep tissue work, MET, trigger point therapy and myofascial release. Nicki works at
1st Chiropractic Centres
on Tuesdays.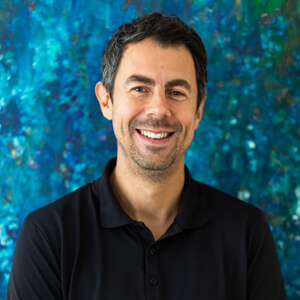 Matthew Barson, Co-Owner / Sports Massage Therapist
Matthew is Co-Owner of the Clinic with his wife and business partner Emma. As well as running the company operations he is also a qualified Sports Massage Therapist. He has always had a passion for helping others get fit and healthy, bringing his Patient focused approach to treatment whilst expanding our range of health & wellness services and values. Sports massage is not just for sports people, your occupation and day to day activities can affect your posture, causing niggles, pain, and decreased range of movement.
Our Relaxation Massage Therapist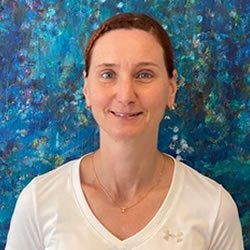 Julia, Relaxation Massage Therapist
Julia has had a love for Massage since she was a child, receiving treatment when she was a Table Tennis player in Israel. She enjoyed it after some energetic training sessions and having first hand experience of how much massage effects recovery. It always amazed me what you can discover and also help people only by touch. She finished remedial massage which included Swedish massage as well as manual lymphatic drainage course in Godelman International College and Clinic of Complementary Medicine. I started as a massage therapist at a Gym in addition to my own clinic at home and have a great level of experience within all walks of life.I ​enjoy relaxing my patients with a wonderful experience.

Our Pilates Instructor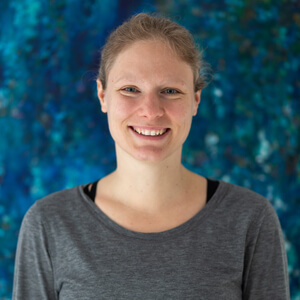 Kim Pelham
Kim started doing Pilates after she suffered disc bulges in her lower back after giving birth. She had injections, physiotherapy and with the threat of surgery, someone suggested Pilates. Kim is grateful to Pilates for giving her life back and after experiencing first hand the benefits of Pilates was keen to help others.Kim achieved a YMCA (CYQ) Level 3 Pilates qualification and loved learning the anatomy and the clinical side of Pilates. Kim has also done a course on Trigger Point Therapy, Myofascial Release and Hypermobility and Pilates.

Our Receptionists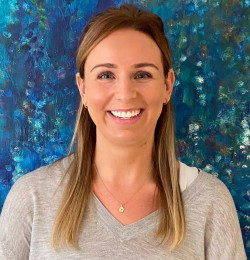 Lucy
I am quite a new team member here and have found it is a lovely place to work. From the Patients to the Practitioners everyone is so friendly. I really enjoy being the first point of contact speaking to people from all walks of life, which always interests me. It's always enjoyable when we have a Canine Chiro Patient – the 4 legged ones!! As I am massive Dog lover it's something I really look forward to. Sansa the practice Dog also gets lots of attention from me.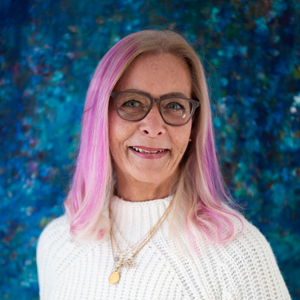 Eve
My background was in domiciliary care and I've been here with the clinics for 9 years. I am a local and have seen Yateley grow from a small Village to a small Town in the last 20 years. Interest are Travelling, reading, gardening and cooking. You will usually spot me from my coloured hair!
---
Meet Our Staff | 01276 681555