Meet Our Team
Our Chiropractors

Sports Massage and Rehabilitation Therapists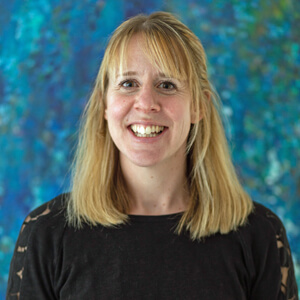 Nicola Bishop, Sports Therapist BSc (Hons), MSST
Nicki studied at The University of Teesside graduating with a BSc (Hons) Sports Therapy degree. As a sports therapist and pilates instructor she has years of experience in dealing with patients such as elite athletes and busy, stressed, office professionals.
Sports therapy concentrates on the prevention of the injury as well as the rehabilitation. This can be done through sports massage, strengthening and stretching exercises.
Sports massage is not just for athletes, anyone can benefit from it whether the injury is acute or chronic. Benefits include increased flexibility, increased blood flow, decreased recovery time between workouts and a general feeling of well-being. The techniques used will alleviate pain and promote healing using deep tissue work, MET, trigger point therapy and myofascial release. Nicki works at
1st Chiropractic Centres
on Tuesdays.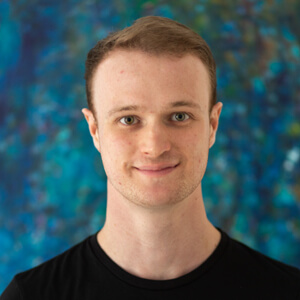 Tom Farres, Sports Rehabilitation Therapist
BSc (Hons) GSR
Tom graduated with a BSc Honours in Sports Rehabilitation from St Marys. Tom's specialities include sports massage, trigger point therapy, dry needling and athletic taping. He also has extensive knowledge in exercise prescription, especially in injury rehabilitation.
Tom works at 1st Chiropractic Centres on Thursday and Fridays.

Massage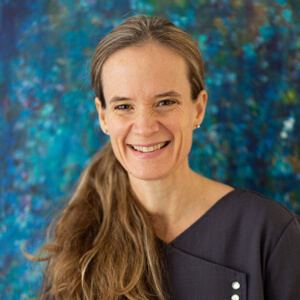 Penny Hamel, Massage Therapist
CIDESCO, Tissearand Aromatherapy
Penny trained in the UK in the early 90's and has worked in many countries specialising in holistic massage and aromatherapy. Her belief is we only have one place to live and it is up to us to look after that place: That is our body.
Through how we eat, how we move and rewarding it, massage helps one connect with oneself; reducing stress. Massage has many benefits one of the most important being touch. Touch has a very long list of benefits, one of the most important is the feeling of well being.
Penny works at 1st Chiropractic Centres on Wednesdays.
Nutrition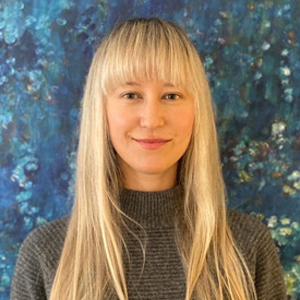 Julia Arabuli, Nutritionist
Get Healthy, Stay Healthy!
Julia Arabuli is a registered Nutritionist. She works privately with individual clients and families, using a holistic approach to health and wellbeing. Nutritional therapy can be beneficial to people with chronic conditions as well as specific concerns such as weight loss, hormone balancing, and stress management.
Come and discover how Nutritional Therapy can help you!
Co-Owner / Director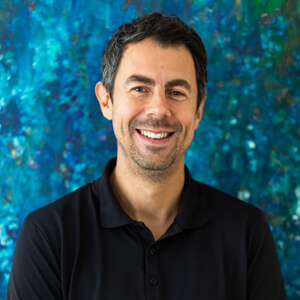 Matthew Barson
After opening the Clinic with his wife and business partner Emma in September 2018, he has been managing the company operations in the background. He brings his customer and patient focused approach whilst expanding our range of health and wellness services and values.
Matthew has experience leading teams and maintains high levels of customer service with iconic, luxury and prestige brands. He manages growth and adapts to change in order to provide the best possible experience for everyone.
He wants to hear from you! He is interested in patient views and opinions.
---
Our Receptionists
Alley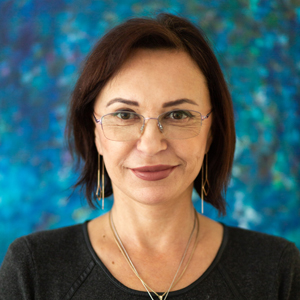 Eve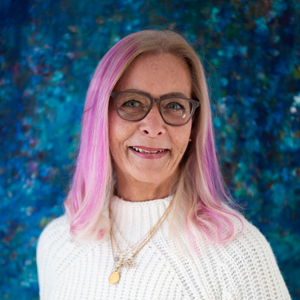 ---
Meet Our Staff | 01276 681555