Chiropractor Samantha Valli D.C.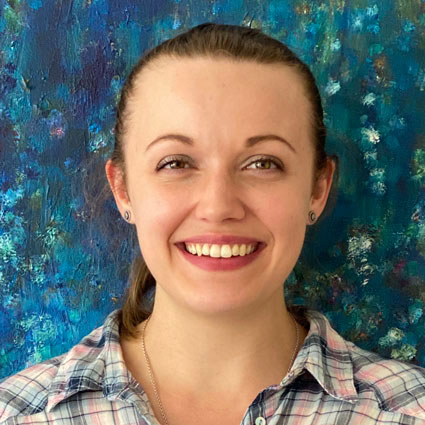 Samantha graduated from Anglo European College of Chiropractic in 2017 with a master's of Chiropractic. During her time in AECC she participated in multiple different projects including working in the newborn breastfeeding clinic, setting up a community outreach with local schools and assisting with the rehabilitation programme for a F1 pit-crew team.
1st Chiropractic
She first fell in love with Chiropractic after receiving care from Dr Emma Scullion at 1st Chiropractic Centres following multiple knee surgeries. Ever since then she became driven to become a Chiropractor herself in order to help people receive the same benefits that Chiropractic care gave her. She is passionate about helping people get the most out of life as life is short and therefore there is no need to live in pain.
Nordic Health
After graduation Samantha moved to Finland with her Husband and fell in love with the active lifestyle that is promoted in Nordic countries. She opened up two successful clinics and managed to gain experience treating patients varying from professional athletes to newborn babies to horses and dogs. Samantha incorporates this love of active healthy lifestyle in treating her patients by looking at their body and health as a whole in addition to treating their injuries and pains. After Samantha and her husband were blessed with their baby boy Alexander, they decided that it was time to find some new experiences and moved back to the UK. Samantha hopes to bring some of that Nordic Health into the lives of her patients and help them enjoy being active and feel good in their own body.
CONTACT US
---
Dr. Samantha Valli (Chiropractor) | 01276 681555