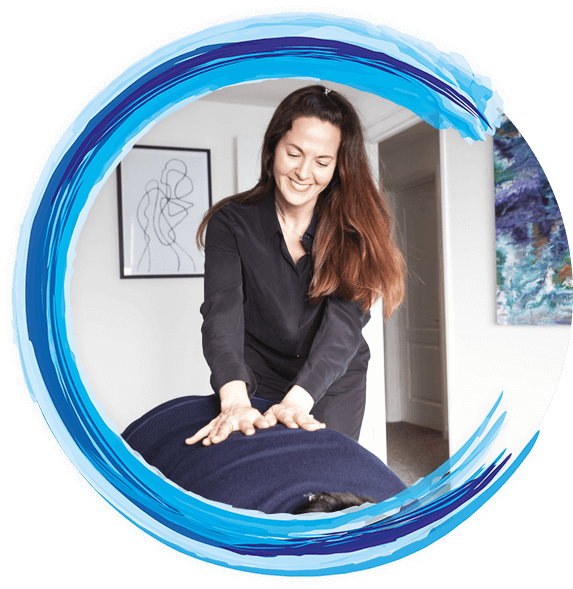 Yateley Chiropractors Helping You Get Happy & Healthy
Dr Emma Scullion and the team are proudly serving Yateley and the surrounding community and we don't think you will find a friendlier Chiropractic clinic around!
Everyone that comes to our clinic is warmly welcomed into our chiropractic family and made to feel like they belong. We are very passionate about your health and will do our utmost to get you feeling happy and healthy again.